Back for the festive season
Award Winning Natural Food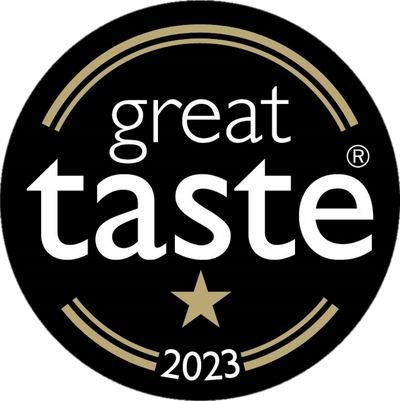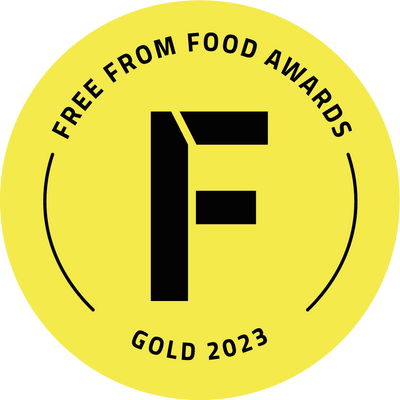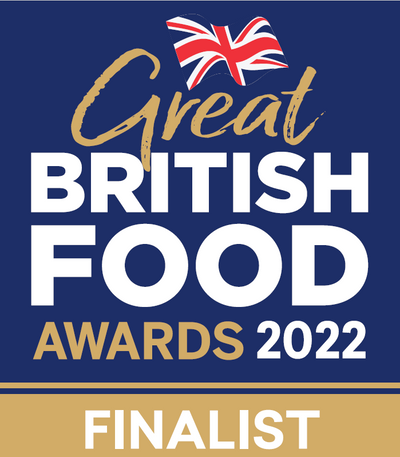 Subscribe & Save 10%
Your favourites delivered when you want, as often as you like. Super easy to set up, even easier to amend or cancel!
Select
Frequency
Update
Anytime
Save
10%
Something
for
Everyone
Low FODMAP Food
•

Gluten Free

•

Dairy Free

Bay's Kitchen produce award winning, certified Low FODMAP (IBS Friendly), Gluten Free, Dairy Free foods, many of which are Vegan.
Fodmap
Friendly

Gluten
Free

Dairy
Free
Vegan
Approved
A Introduction to IBS
IBS stands for irritable bowel syndrome. IBS is a common digestive condition which affects how the gut moves and functions, causing symptoms like tummy pain, bloating and a change in bowel movements (constipation, diarrhea or a mixture of both). Learn more about the IBS diet here.
We work with chefs and dieticians to create great tasting low FODMAP foods, providing a range of products without any of the triggers of IBS. From stir in sauces to soups you can be a confident knowing they are suitable for your low FODMAP diet.
Bay's Kitchen Vs. Other Brands
Low FODMAP
High FODMAP

Gluten Free
Contains Gluten

Dairy Free
Contains Dairy

Vegan Approved
Non-Vegan

Highly Trusted
Low Star Rating

The Bay's Kitchen Mission
My name is Bay, and I am the founder of Bay's Kitchen. I built this brand based on my personal experience with Irritable Bowel Syndrome (IBS), with the lack of Low FODMAP food in the UK i decided to develop my own low FODMAP foods which were tasty and convenient. Learn more about my story here.
Im thrilled to have joined the Buy Woman Built community in 2023!
Find us in...
We're pleased to have our products stocked in major retailers and hundreds of independent retailers.