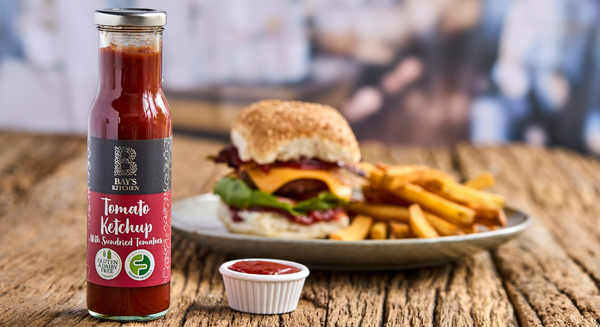 10% Off Bundles - Limited Time Only!
For a limited time only we're offering 10% off ALL bundles. Simply use code BUNDLES10 at the checkout. Ends 12pm Wednesday 27th September.  Ts & Cs Apply.
View Bundles
Award Winning Natural Food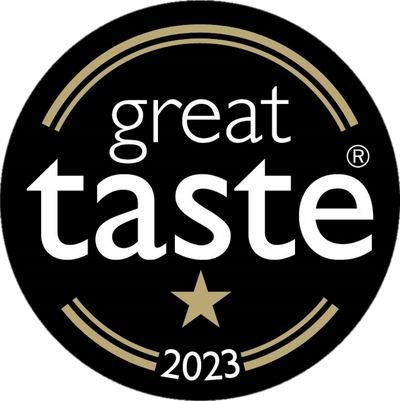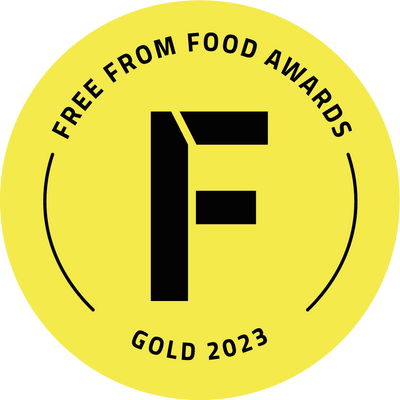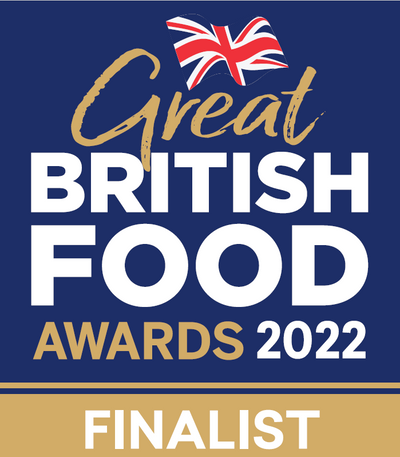 Subscribe & Save 10%
Your favourites delivered when you want, as often as you like. Super easy to set up, even easier to amend or cancel!
Select
Frequency
Update
Anytime
Save
10%
Something
for
Everyone
Low FODMAP Food
•

Gluten Free

•

Dairy Free

Bay's Kitchen produce award winning, certified Low FODMAP (IBS Friendly), Gluten Free, Dairy Free foods, many of which are Vegan.
Fodmap
Friendly

Gluten
Free

Dairy
Free
Vegan
Approved
What is IBS?
IBS stands for irritable bowel syndrome. IBS is a common digestive condition which affects how the gut moves and functions, causing symptoms like tummy pain, bloating and a change in bowel movements (constipation, diarrhea or a mixture of both).
Learn More About IBS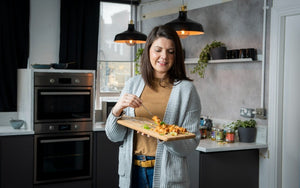 What is Low FODMAP?
FODMAP is an acronym (abbreviation) for Fermentable Oligosaccharides, Disaccharides, Monosaccharides and Polyols. These are scientific names for a group of sugars which are not easily absorbed in the gut, but can be easily broken down by bacteria in the large intestine.
We work with trained chefs and dieticians to create great tasting low FODMAP foods, providing a range of products without any of the triggers of IBS. From stir in sauces to soups you can be a confident knowing they are suitable for your low FODMAP diet.
Learn More About Low FODMAP
Bay's Kitchen Vs. Other Brands
Low FODMAP
High FODMAP

Gluten Free
Contains Gluten

Dairy Free
Contains Dairy

Vegan Approved
Non-Vegan

Highly Trusted
Low Star Rating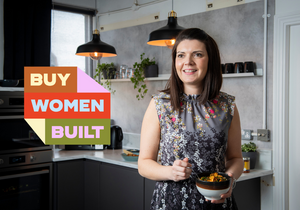 We Are Pleased To Share We Have Joined the Buy Women Built Community!
My name is Bay, and I am the founder of Bay's Kitchen. I built this brand based on my personal experience with Irritable Bowel Syndrome (IBS), the with the lack of Low FODMAP food in the UK i decided to develop my own low FODMAP foods which were tasty and convenient.
Im thrilled to have joined the Buy Woman Built community as its all about empowering women in business and celebrating their achievements. It's a platform that enables us to connect with like-minded individuals who appreciate the value of supporting women entrepreneurs. I am truly grateful to be a part of this community and to have the opportunity to share my brand with you.
Learn more about my story here.
Find us in...
We're pleased to have our products stocked in major retailers and hundreds of independent retailers.